Books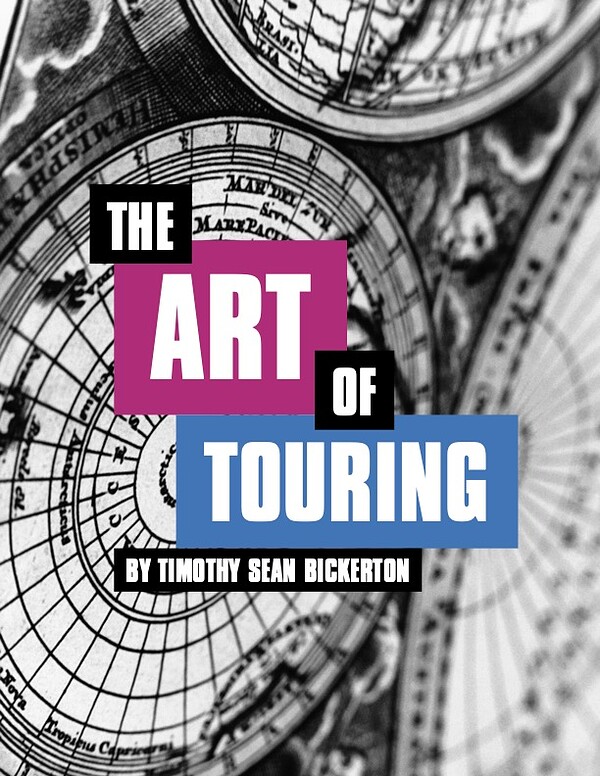 The Art of Touring
Whether you're a student, a beginner just starting out in this field, or a well-seasoned professional, The Art of Touring offers a clearly defined, step-by-step process you can apply to produce any touring project.
This guide is the culmination of everything I've learned producing international concert tours on three continents for orchestras and dance companies for Columbia Artists Management and my own agency, IAG.
And it's been refined with everything I've learned since then teaching that art at Capilano University. My goal is to help the reader understand a clearly articulated system that, if used properly and applied rigorously, will help produce a successful tour every time.
01 May 2021