About Sean Bickerton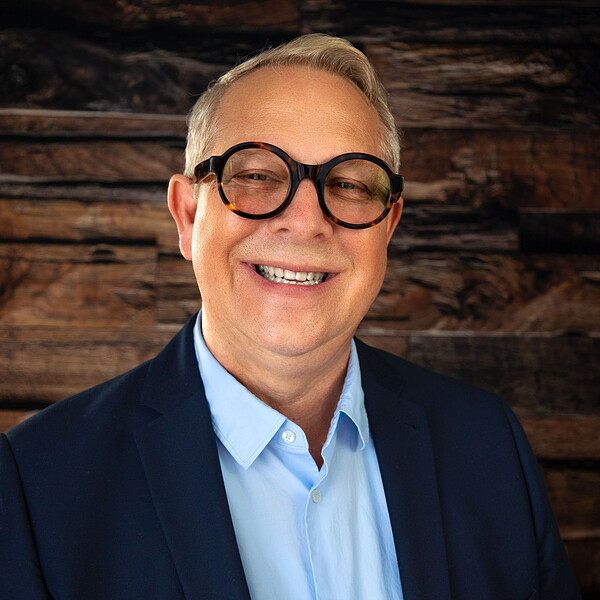 Sean Bickerton is a dynamic and driven change leader with a proven record in successfully transforming and revitalizing major arts organizations. He has extensive international experience creating engagement, developing and leading growth-focused fundraising strategies, and building and motivating teams to deliver memorable experiences.
A compassionate leader, Sean brings people together to create collaborative and inclusive teams to help organizations navigate challenges, maximize their potential, and enhance engagement.
His consulting work focuses on fostering creativity as a catalyst for change and building organizational consensus and alignment around inspirational values and vision.
Sean is a member of the Association of Change Management Professionals, BC Director of the Canadian Music Centre, Chair of the BC Alliance for Arts + Culture, and teaches at Capilano University's Department of Arts & Entertainment Management.
He works from Coast Salish Territory, is married to Tom, and his pronouns are he / him / his.