About Sean Bickerton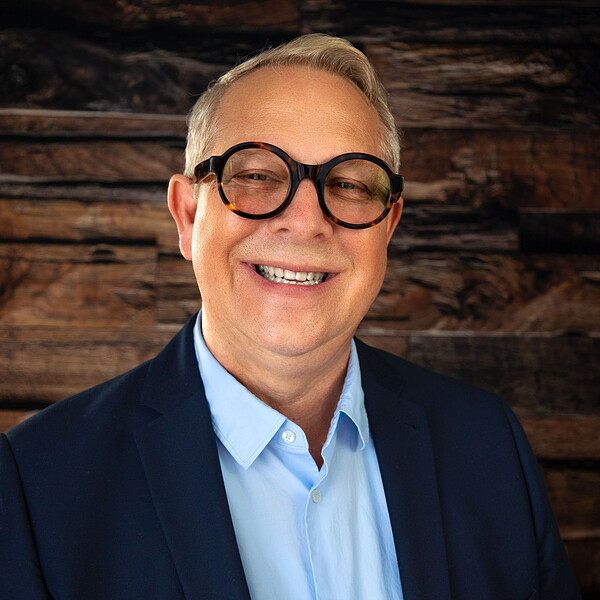 Sean Bickerton is a dynamic and driven change leader who is passtionate about helping arts organizations reach their most vibrant potential.
With a proven track record of success transforming and revitalizing arts organizations, he brings extensive international experience and success in creating engagement, developing growth-focused fundraising strategies, and building and motivating teams to deliver memorable experiences.
As a compassionate and inclusive leader, Sean brings people together to create collaborative teams that navigate challenges, maximize potential, and enhance engagement. He is dedicated to fostering creativity as a catalyst for change and building organizational consensus and alignment around inspirational values and vision.
Sean is BC Director of the Canadian Music Centre, Chair of the BC Alliance for Arts + Culture, and an Instructor with Capilano University's Department of Arts & Entertainment Management.
Based in Coast Salish Territory, Sean is married to Tom and his pronouns are he/him/his.